An ophthalmology eye care service looking to the future
With a family history in eye surgery since the early 1960s, Dr Stubbs carries on a dedicated eye care service with the latest techniques and solutions for the highest standard of patient eye care.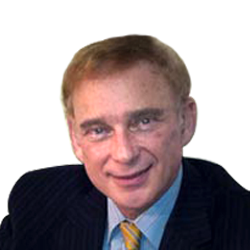 Improve your vision with implantable lens
This proven procedure can correct astigmatism and provides patients who are unsuitable for laser with a safe refractive solution. Come in for an assessment and remove your need for stronger glasses forever.
Enjoy clear vision for reading
Minimise the need for wearing glasses with cataract surgery that uses the latest technology including small incision, sutureless wounds and state-of-the-art foldable lens implants, which reduce stress and speed recovery times.